Excellent, excellent services from Justmixit - they totally got the brief and delivered before the deadline. Plus really good customer service. Highly recommend.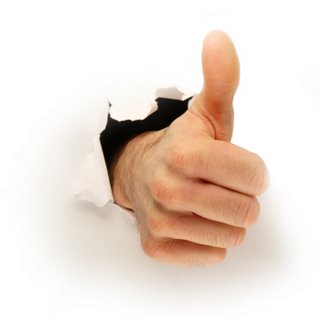 One word: THANKS! Amazing again...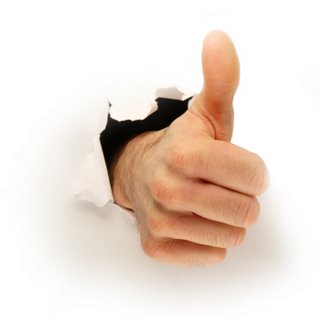 Yuri is the MAN.. THis is his 3rd work for me and I love his work. I highly recommend this service..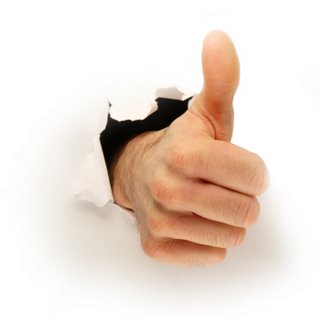 fast turn-a-round A++ service. A-1 Quality audio engineer!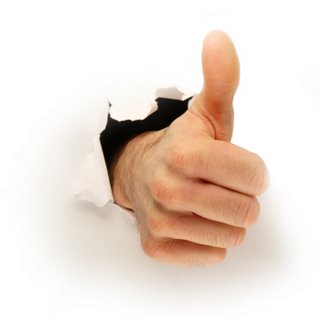 This is my second go round with Yuri and he is just terrific at what he does and very easy to work with.. He gets it right and gets what you want.. He is getting more of my work FOR SURE!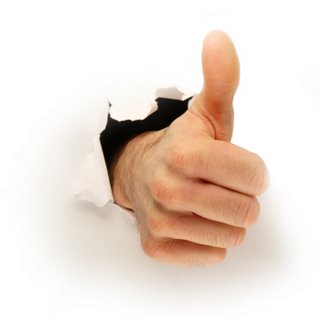 Awesome audio engineer!! Patient and professional. Give the most detailed audio mix and master of my tracks..more than I'd ask. A++ service and quality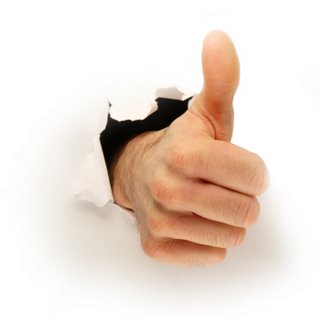 Nice work..... Yuri delivered what i was asking for and did a free revision until i was happy. I highhly recommend this gig to everyone !! Also the x-tra gig for vocal tuning is recommended 100 %. Thanks yuri i´ll come back for more... cheers from munich.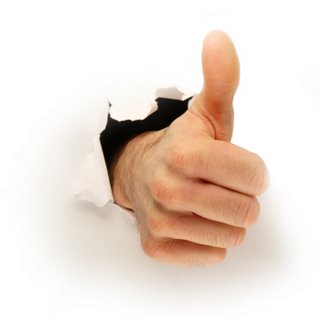 Magic again...